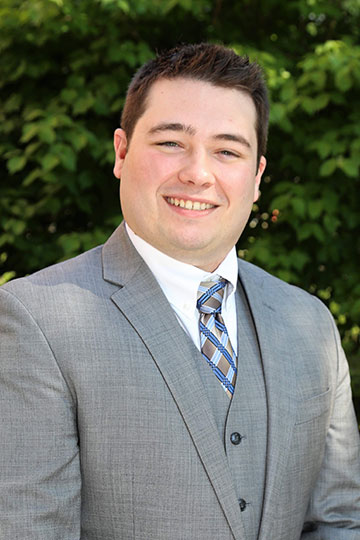 Dr. Sismondo
Undergraduate: Kent State University
Medical School: Northeast Ohio Medical University
Residency: SUNY Upstate Medical University, Syracuse, NY
Fellowship: Sports Medicine, University of Texas Health Science Center at Houston
JOSM is happy to announce that Dr. Ronald Sismondo Jr. will be joining our practice in August 2019. Dr. Sismondo specializes is orthopedic surgery and sports medicine and will be an assistant physician with the Arkansas State University Redwolves. Dr. Sismondo will be practicing general orthopedics as well as sports medicine related conditions, but takes special interest in:
Knee Ligament Reconstruction/Repair
Meniscus Surgery including Meniscus Transplantation,
Shoulder Instability
Thrower's Shoulder and Elbow including Shoulder Reconstruction and Tommy John's (ulnar collateral ligament) surgery
Dr. Sismondo grew up in Mingo JCT., OH and is an alumnus of Kent State University. After obtaining his medical degree from Northeast Ohio Medical University, he completed his orthopedic surgery residency at SUNY Upstate Medical University Hospital in Syracuse, NY. Following residency, he completed his fellowship in Sports Medicine at University of Texas Health Science Center at Houston under Drs. Christopher Harner and Walter Lowe.
He has served as assistant team physician for the Houston Astros, Houston Texans, Houston Rockets, Houston Dynamo, and the University of Houston.
Dr. Sismondo's hobbies include golfing, hunting, and spending time with his wife Hilliary and son Cristian.